FX Shot Confetti Cannons
The Showtec electric cannons are single use cannons, prefilled with confetti. To fire electric cannons the Showtec FX Shot (60908) is required. 
Real time:
7
Visitor right now
TThe Showtec electric cannon is a single use cannon, prefilled with confetti or streamers. To fire an electric cannon, the Showtec FX Shot (60908) is required. The bottom part of the cannon contain a pressurized nitrogen cartridge for a powerful effect. 
Given the resistance to ignition, use of these products in sensible amounts can be regarded as fire safe. This is based on experience of TNO and Flame Guard b.v. (member of AFG Group).
For express delivery please contact us on 0114 2997835
No customer reviews for the moment.
Customers who bought this product also bought: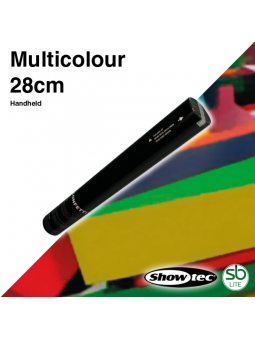 Handheld cannons are single use cannons prefilled with...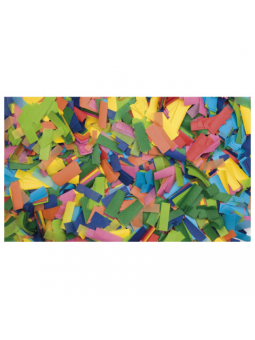 The Showtec Show Confetti comes in 1kg bags in a range of...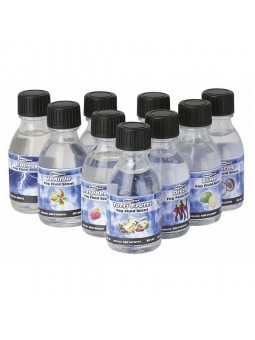 These are new fluid scents that you can mix with all known...
Price
£2.25
Regular price
£3.00